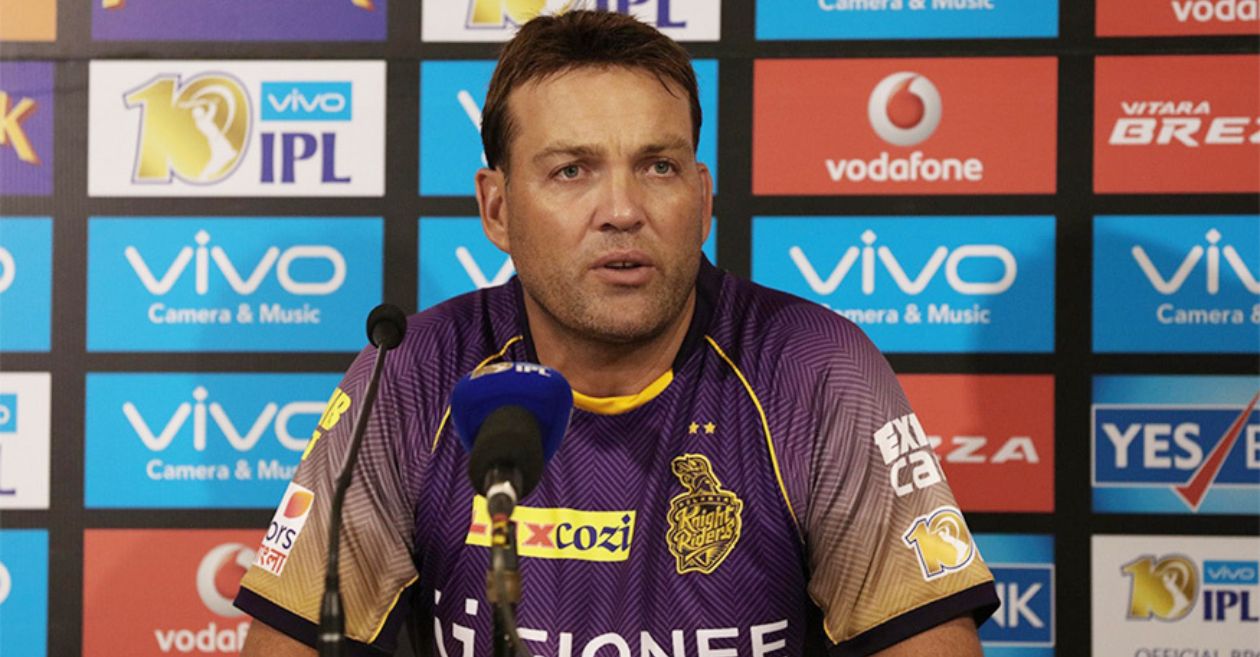 Former South African cricketer Jacques Kallis is widely considered to be the finest all-rounder. Kallis, who played with and against some of the greatest icons of cricket, carries a remarkable feat of accumulating over 10,000 runs and taking more than 200 wickets in both One Day Internationals (ODIs) and Test matches.
Although Kallis bid farewell to international cricket in 2014, he still entertains his fans with his presence in retired cricketers' tournaments such as Legends League Cricket. Presently, Kallis is a member of the commentary panel for the Indian Premier League (IPL) 2023, He recently mentioned in an interview that the passion for cricket in India is unmatched compared to South Africa.
The former Proteas cricketer answered quite a few interesting questions in a rapid-fire round with Curly Tales. He was quizzed what does India have that South Africa doesn't? In response Kallis said, "The passion of how people love cricket."
When asked which three players he would choose first if he were to establish his own cricket league, the 47-year-old found it to be a challenging question. Nevertheless, Kallis ultimately went with Indian legend Sachin Tendulkar, South African icon AB de Villiers, and Pakistan's ultimate fast bowler Wasim Akram for the top spots.
Here is the video:
Not so long ago, Kallis had offered his predictions regarding the winner of the ongoing 16th season of the cash-rich league. Kallis reckoned that Delhi Capitals (DC) and Mumbai Indians (MI) would make it to the finals, with the latter emerging as the champions. Notably, both DC and MI are in the bottom five at present but haven't yet been knocked out of the competition. With 5 wins and as many defeats, Mumbai are positioned at the sixth position. DC, on the other hand, are at the second last spot with 4 victories out of their 10 matches.