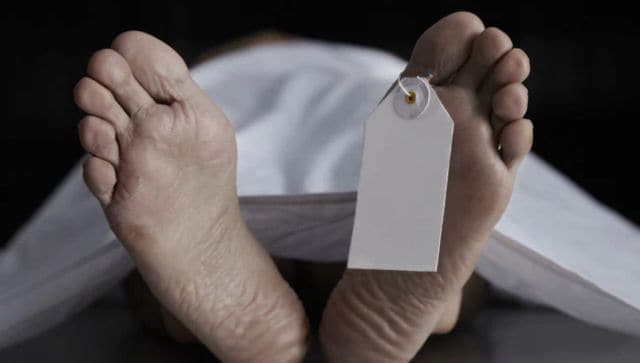 In a bizarre case, a man was arrested in Odisha's Sambalpur district on Monday for allegedly bludgeoning his wife to death for not cooking rice with the curry she had served him for a meal, the local police said.
The gruesome incident took place in Nuadhi village near Jamankira Police Station area late at night.
The man has been identified as 40-year-old Sanatan Dharua, while his wife has been identified as 35-year-old Pushpa Dharua.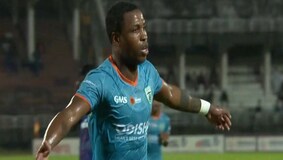 Super Cup Final Highlights, BFC vs OFC: Odisha FC crowned champions with a 2-1 win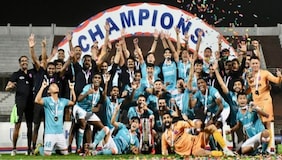 Super Cup 2023: The players did everything we asked of them, says winning Odisha FC coach Clifford Miranda
Sanatan and his Pushpa have a daughter and a son. Their daughter works as a domestic help in Kuchinda while the son had gone to his friend's house for a sleepover on that night.
When Sanatan returned home, he found that Pushpa had cooked only curry but not rice to go with it. This led to an argument between them, during which he attacked his wife and bludgeoned her to death, a police officer said.
The matter was discovered after the dead woman's son returned home to find his mother lying dead. He informed the police, who seized the body and immediately arrested the husband.
After an investigation was launched and an autopsy was conducted on Monday, the accused husband has been kept in police custody, Jamankira Police Station Inspector-in-charge Premjit Das said.
Read all the latest news, Trending news, Cricket news, Bollywood news,
India news and Entertainment news here. Follow us on Facebook, Twitter and Instagram.