[ad_1]

Rostec, Russia's state-run military-industrial conglomerate, has announced that its employees are no longer allowed to use Apple devices. The ban applies to all organizations within the corporation, according to a statement from Rostec's press service to Tass news agency.
Initially, it was reported that the ban only affected Shvabe, one of Rostec's subsidiaries specializing in optoelectronic systems. However, it has now been clarified that the prohibition extends across the entire conglomerate.
The decision to ban Apple devices stems from a surveillance operation carried out by US intelligence agencies in Russia, which was uncovered by Russia's Federal Security Service (FSB). The FSB claims that the CIA implanted malware on numerous iPhones used by Russian citizens and foreign diplomats in the country.
Related Articles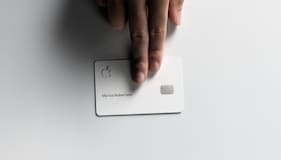 As Apple tries to launch its credit card in India, Goldman Sachs is trying to bail out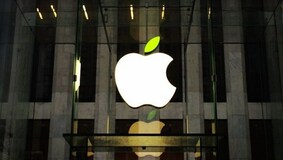 Apple goes greener in India: Partners with Acumen, Frank Water to boost clean energy & water efforts
As a result, Rostec has accused Apple of collaborating closely with the US intelligence community, alleging that the company facilitates extensive surveillance activities on behalf of the US government.
Apple has vehemently denied these allegations, stating that it has never cooperated with any government to create backdoors in its products. Despite the denial, the Russian Ministry for Industry and Trade recently announced a crackdown on iPhones, with a ban on Apple devices for its employees set to take effect next week.
[ad_2]

news-analysis/russia-bans-all-apple-products-from-government-affiliated-orgs-12867452.html">Source link