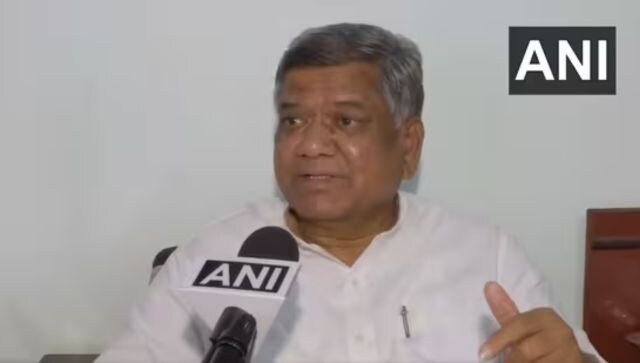 The future of Karanataka's politics will be decided today as vote counting goes on. Meanwhile, former Chief Minister and Hubballi-Dharwad Central Congress candidate Jagadish Shettar, reacting to charges hurled by Union Minister Prahlad Joshi on Shettar, asked if Prime Minister Narendra Modi should retire from politics owing to his age.
"Prime Minister Narendra Modi is now 73. He was a four-time Gujarat chief minister and is serving as PM for the second term. Will he quit politics? In fact, I want him to continue as PM for another term. Similarly, I want to continue in politics till I enjoy the people's support," he said.
Joshi accused Shettar of betraying BJP after enjoying plum posts in the party and the government. "Pralhad Joshi is enjoying his fourth term as MP and is a Union minister. Will he retire from politics?" he added.
Related Articles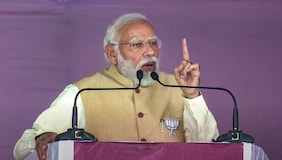 Karnataka Elections 2023: Congress running an 'outdated engine', will deter development in state, says PM Modi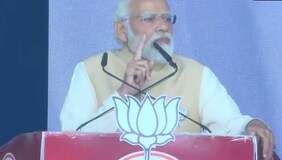 Karnataka Polls 2023: Congress is 'full of negativity' that harbours 'hate' for farmers, says PM Modi in Bidar
Catch all the live updates on Karnataka Assembly Elections 2023 here
Shettar accused BJP of luring voters with money in parts of Hubballi-Dharwad. He said, according to Deccan Herald, "Afraid of losing the election, the BJP distributed money among the voters. It is said, they paid Rs 500 to Rs 1,000 per vote in several slums. When I was in BJP, I did not indulge in such activities. I used to win elections without indulging in electoral malpractices."
Shettar is seeking re-election for the seventh time.
He added, "Exit poll surveys have predicted my victory. The Congress will get a clear majority and form the government. The outcome of the 2023 polls will have a strong bearing on the 2024 Lok Sabha elections and polls in other states."
Congress is currently leading in the southern state, the latest data from Election Commission shows.
The counting of votes began at 8 am today.
With inputs from agencies
Read all the latest news, Trending news, Cricket news, Bollywood news,
India news and Entertainment news here. Follow us on Facebook, Twitter and Instagram.