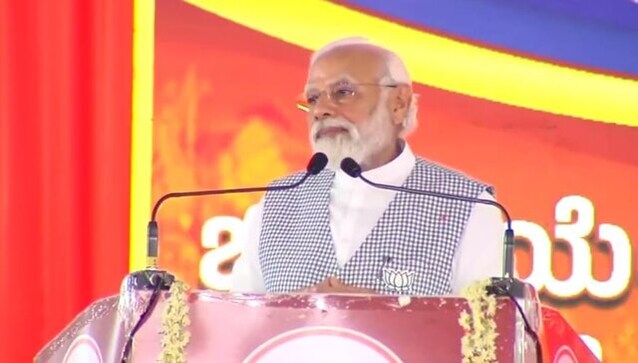 The intense campaign for the 10 May assembly elections in Karnataka came to a conclusion on Monday with key politicians having 19 public meetings and six roadshows, including Prime Minister Narendra Modi, while Congressman Rahul Gandhi camped out in the state for 12 days.
All three of the state's major political parties—the Bharatiya Janata Party (BJP), the Congress, and the Janata Dal-Secular (JDS)—have worked extremely hard to win over voters by making promises and levelling personal attacks on one another in a bid to win a majority in the 224-seat Assembly.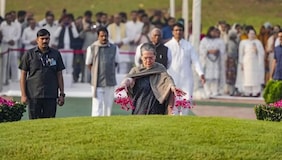 Karnataka Election 2023: Congress reacts sharply, says BJP 'stooped to the lowest'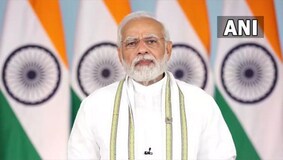 PM Modi to visit poll bound Karnataka on 2-day visit; Congress attacks BJP over 'Vish Kanya Sonia Gandhi' row
Election day for the Karnataka legislature is 10 May, and results will be tallied on 13 May.
113 seats are required to achieve a majority and form a government. The BJP, which is contending with an anti-incumbency factor, has expressed confidence in maintaining power with a landslide victory and is aiming for a second term in the state.
The Vokkaliga and Lingayat voters will be a significant impact on the elections. Vokkaligas make up 11 per cent of the population, while Lingayats make up 17 per cent.
According to Union Home Minister Amit Shah, the BJP will take back control with a landslide. On Sunday, Shah organised a massive roadshow in Doddaballapura.
"We will win the elections by full majority or at least half a mark plus 15 seats. In these four years, Yediyurappa and Bommai government has done a lot of work," the Union Home Minister told ANI.
Significantly, Karnataka is the only state in the South where BJP is in power.
Read all the latest news, Trending news, Cricket news, Bollywood news,
India news and Entertainment news here. Follow us on Facebook, Twitter and Instagram.