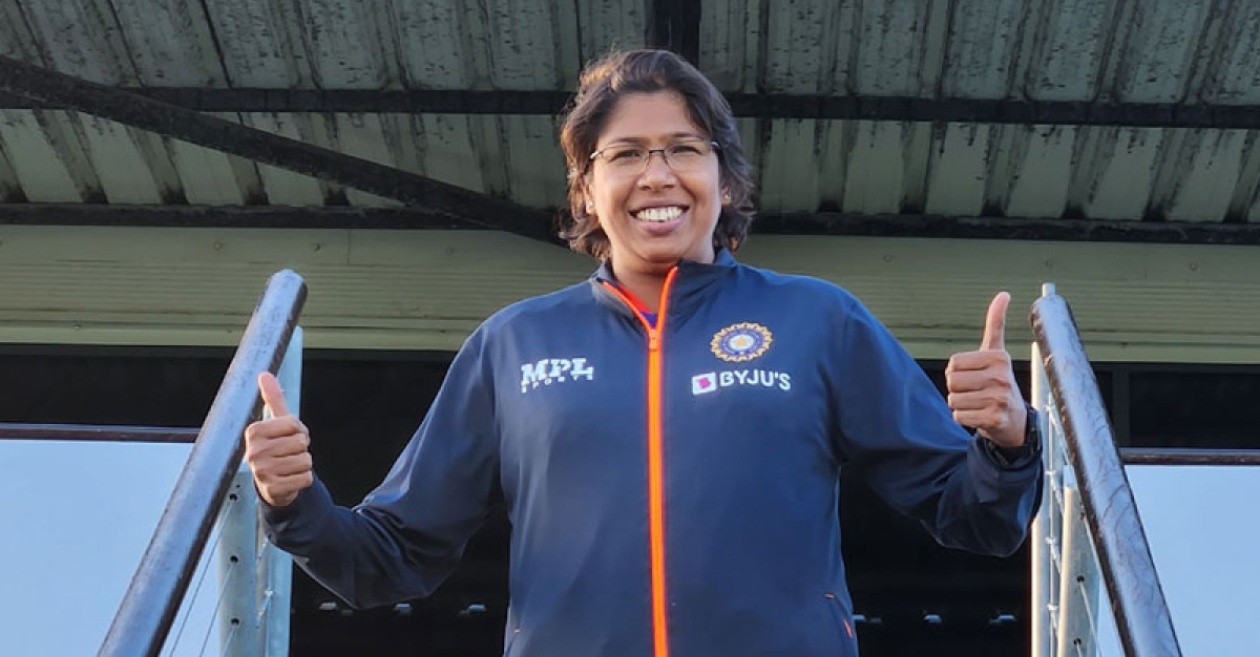 Indian cricket legend Jhulan Goswami has shared her thoughts on the impact player rule that has been implemented in this year's Indian Premier League (IPL). Jhulan believes that the rule could be introduced in the domestic circuit for women from the next season and eventually in the Women's Premier League (WPL).
It is noteworthy that the impact player rule has had a significant impact on IPL 2023 so far and resulted in 17 instances seeing scores of 200 or more being recorded. It also contributed to the increase in the number of boundaries.
Speaking on the Jio Cinema about the new rule, Jhulan said that she is hopeful of seeing it get introduced in the upcoming women's domestic cricket season. Although Jhulan agreed that the impact player rule could also be inducted in WPL, she backed adding it to the domestic circuit first.
"The rule has definitely enhanced a lot of things. As team management you can pick when you want to use a batter or a bowler. Hopefully in the coming year we will see the same rule in the domestic season for women's cricket also. I will not be surprised if that rule is implemented in the coming season," said Jhulan.
"First you have to implement it in domestic cricket and then in the other tournaments so that players can understand what the rule is. In the future, WPL will definitely see the impact player rule," she added.
Jhulan was part of the Mumbai Indians (MI) franchise in the inaugural WPL as the team's bowling coach. Her team eventually won the league's opening season by defeating Delhi Capitals (DC) in the final.
Speaking of the impact player rule, it allows teams to replace a player in playing eleven from the substitutes at any point in an inning. This rule has brought a significant change in the playing strategy of the teams, as they can now bring in a specialist player for a particular situation in crunch moments of the game.
This article was first published at WomenCricket.com, a Cricket Times company.