[ad_1]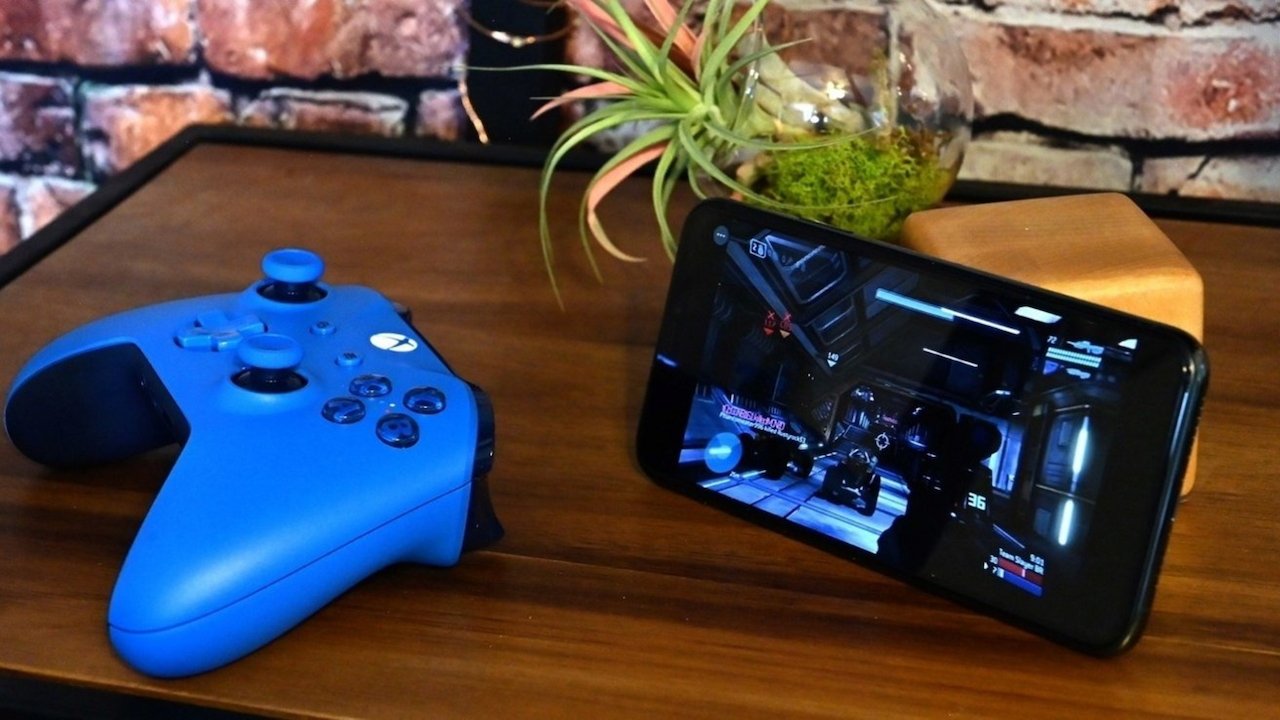 Online gaming has become a major industry in India, but one decision by the government may see taxes bring it to its knees.
The Indian Goods and Services Tax (GST) Council's decision on online gaming is similar to what was happening in China throughout 2022. In both situations, a country is laying a heavy hand on a specific market, but the way India's government is going about it is different.
In India's case, the local governing body has decided to levy a hefty tax on all online gaming in the country. Up until this point, gaming companies had been paying a nominal tax associated with the fee they pass on to gamers who want to play their titles online.
With the change, the GST Council has approved a 28% GST on all online gaming transactions, which was announced on July 11.
As news/world-asia-india-66161596″>reported by the BBC, this means that total tax collected on some transactions will surpass 50%, including GST, income taxes, and platform commissions.
With this new tax in place, it means for every $100 spent by a player, $28 automatically goes to GST. From there, there's the fee to play online, which can range between $5 to $15, and then a 30% tax deducted at source, or TDS, from any online winnings.
Online gaming has had a major upswing in India over the last handful of years, seeing a growth rate of up to 30%. This is possible due to cheap mobile internet costs and relatively inexpensive smartphones.
It has driven a lot of foreign investment, upwards of $2.5 billion, but many believe that this new tax will see those investors and gaming companies flee the area altogether, effectively knee-capping a booming industry.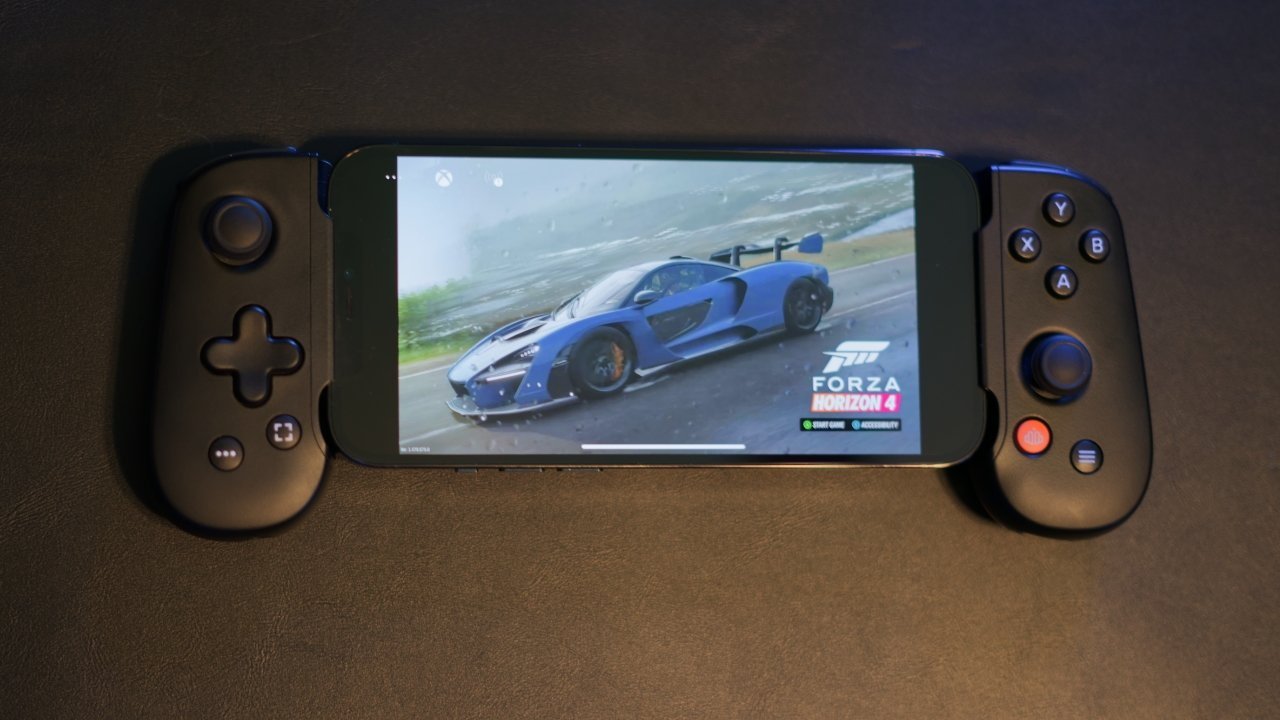 'Forza Horizon 4' on iPhone
India's decision comes in light of the fact that online gambling is already illegal in many states, which is defined as "chance-based." Meanwhile, those same areas have allowed online gaming because those titles are seen as "skill-based," which apparently leads to disagreements about whether or not that difference actually matters.
Roland Landers is the CEO of the All India Gaming Federation, and he had this to say on the new tax:
"It is very unfortunate that when the government has been supporting the industry such a legally untenable decision has been taken. It will be catastrophic for the $1tn digital economy dream of the prime minister."
Meanwhile, Siddhartha Iyer, a Supreme Court lawyer who has been fighting to ban all online games, offered up his own take:
"Here, under the GST regime, the government has taken the view that [these games] are gambling and that is correct in my opinion because you are putting a wager on the performance of something not in your control. We tax alcohol and cigarettes because we want to discourage people from these activities, it should be the same for this [online gaming] as well."
It would appear that in an effort to stop online gambling in the region, the Indian government has opted to put all online games under the same umbrella, which may have disastrous effects on a major industry.
Meanwhile, in China
China has been making similar moves over the last few years. In 2021, for example, the country enacted a restriction that forced minors to only three hours of gaming per week.
It's gone beyond that, however, so much so that it has real-world impacts on Apple, too. At the tail end of 2021 China stopped issuing new game licenses altogether, which extended into early 2022 and led to over 140,000 gaming companies closing down.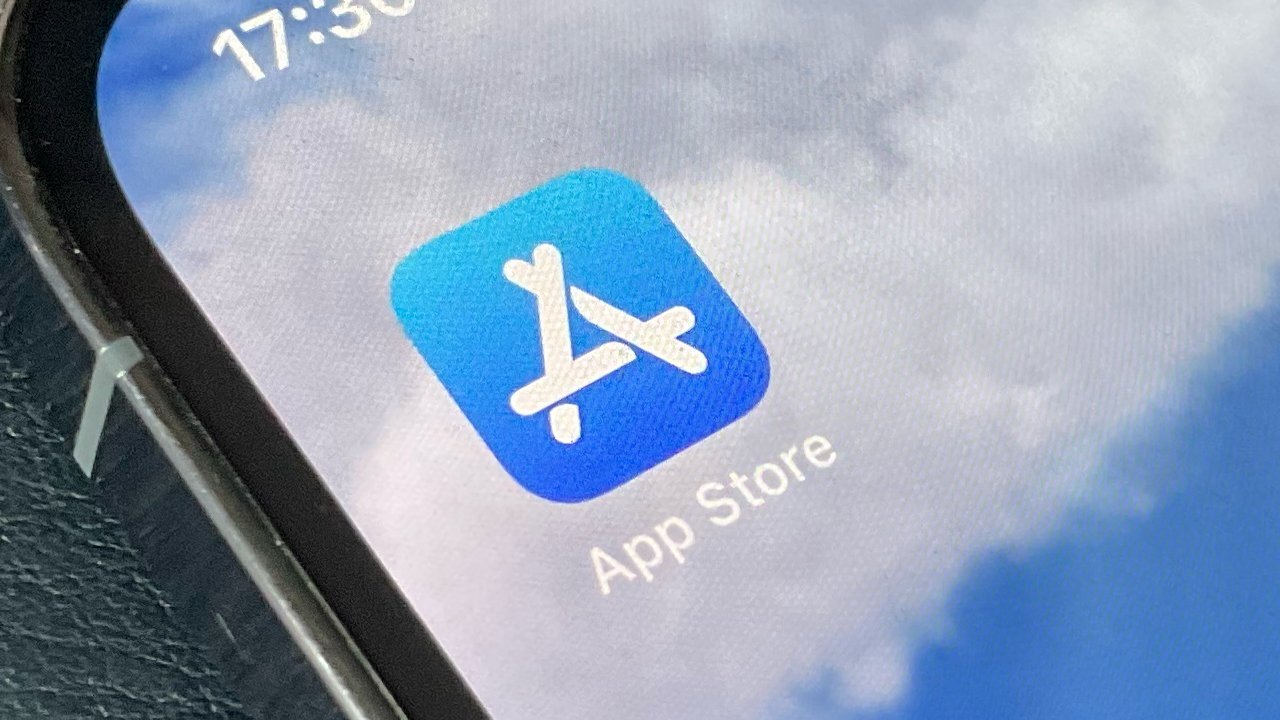 Apple App Store icon
And despite overall growth of the iPhone in China, the country has cooled on the App Store, only seeing a small bump in growth in the first part of 2022. Many revenue-building services aren't even available in the country, including Apple Arcade.
What this means for Apple
The 30% baseline commission Apple charges could mean developers are left with 20% or less of their income on a given transaction. These tax rates would mean developers would need to increase prices in order to make do, thus potentially driving away customers.
Apple isn't likely to lower its rates even with such lofty taxes in the country, which could further drive developers located in India to other sources of income. The new tax has only just gone into effect, so it may be some time before users in India see an impact or gaming exodus.
[ad_2]

Source link