The Indian Premier League (IPL), since its inception in 2008, has successfully combined cricket and entertainment. Many celebrities, such as Shah Rukh Khan and Preity Zinta, own popular franchises like the Kolkata Knight Riders (KKR) and Punjab Kings (PBKS), respectively. Additionally, several other Bollywood stars have participated as brand ambassadors or performers at the league's glitzy opening and closing ceremonies.
Recently, the grand daughter of Late Mansoor Ali Khan Pataudi and Shubman Gill's alleged girlfriend, Sara Ali Khan, has named her favourite cricketer and the IPL team she supports.
In her interaction with Star Sports India, Sara revealed that it is not Gill, Rohit Sharma or MS Dhoni but Virat Kohli who is her favourite cricketer.
"Virat Kohli… I think I am a big fan," said Sara when asked to name her favourite player.
"I think he has got a lot of swag also," she added. "I think like that's also really cool… like he's obviously a superb cricketer."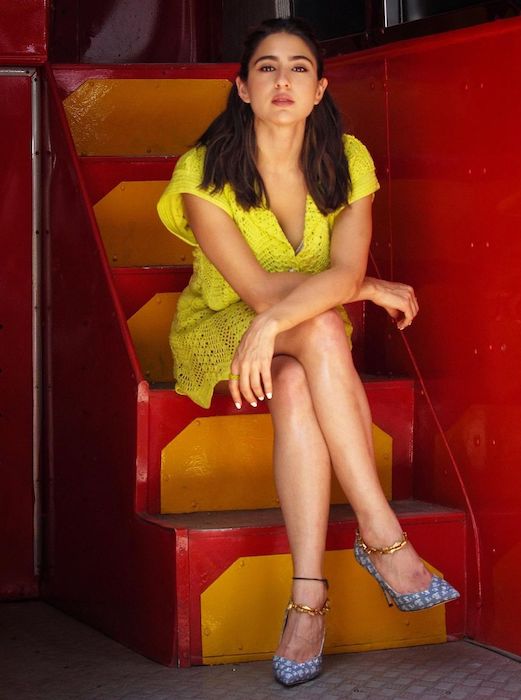 Virat enjoys a massive fan following all across the globe. He is one of the biggest youth icons in India and his popularity can be measured through his massive number of followers on social media. Virat is the most-followed Indian sportsperson on Instagram with over 263 million followers. While on Twitter, the batting maestro has over 55.5 million followers making him one of the most famous personalities on the platform.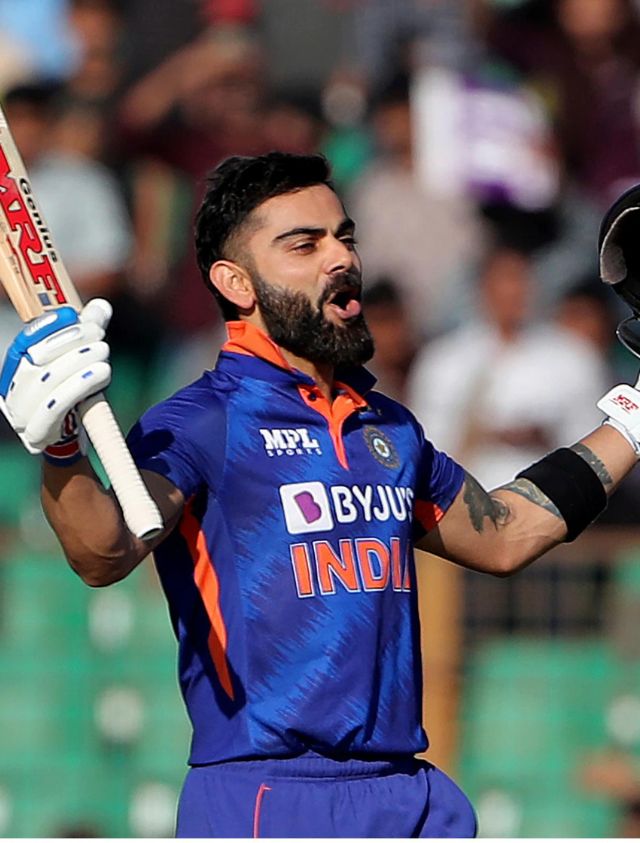 Meanwhile, when asked to name her favourite IPL team, Sara picked Mumbai Indians (MI) because she is a Mumbaikar and the MI team sports the blue jersey just like Team India.
"Mumbai Indians…because they bleed blue just like Team India," said Sara.
The Mumbai-based franchise is owned by India's biggest conglomerate, Reliance Industries, and is currently captained by Rohit.
MI have won the IPL trophy a record-breaking five times, in 2013, 2015, 2017, 2019 and 2020. They are also the first team to win the tournament in consecutive years, having won in 2019 and 2020. The team has had several star players over the years, including Sachin Tendulkar, Lasith Malinga and Kieron Pollard.