Anjelica Huston is an American actress whose career has spanned the last five decades. She made her debut appearance in A Walk With Love and Death before starring in Prizzi's Honor, for which she won the Academy Award for Best Supporting Actress. Huston has gone on to star in a number of hit films, frequently working with director Wes Anderson. Most recently, Huston made a surprise appearance in John Wick: Chapter 3 – Parabellum.
Huston's career shows no signs of slowing down. Per AV Club, she is lined up to star inBallerina, the upcoming John Wick spin-off. Huston's long career is jam-packed with a variety of movies. With a filmography of such considerable length, it's difficult to decide which films to watch and which films are worthy of praise. We've done the hard part for you: these are the best Anjelica Huston movies, ranked.
10/10

The Darjeeling Limited

The Darjeeling Limited follows the story of brothers Francis, Peter, and Jack, who reunite for a train trip across India to visit their mother in a Himalayan convent. This Wes Anderson classic features Owen Wilson, Adrien Brody, and Jason Schwartzman as the main characters, while Huston plays the part of Patricia, the boys' mother who is now living in a convent after abandoning her sons. While the boys confront her about abandoning them, they reconnect until Patricia eventually leaves them once more. While not a large role, Huston manages to bring a lot to the part and show that while Patricia was not around, she still loved her children.

Related: Anjelica Huston to Reprise John Wick 3 Role in Ballerina
9/10

Crimes and Misdemeanors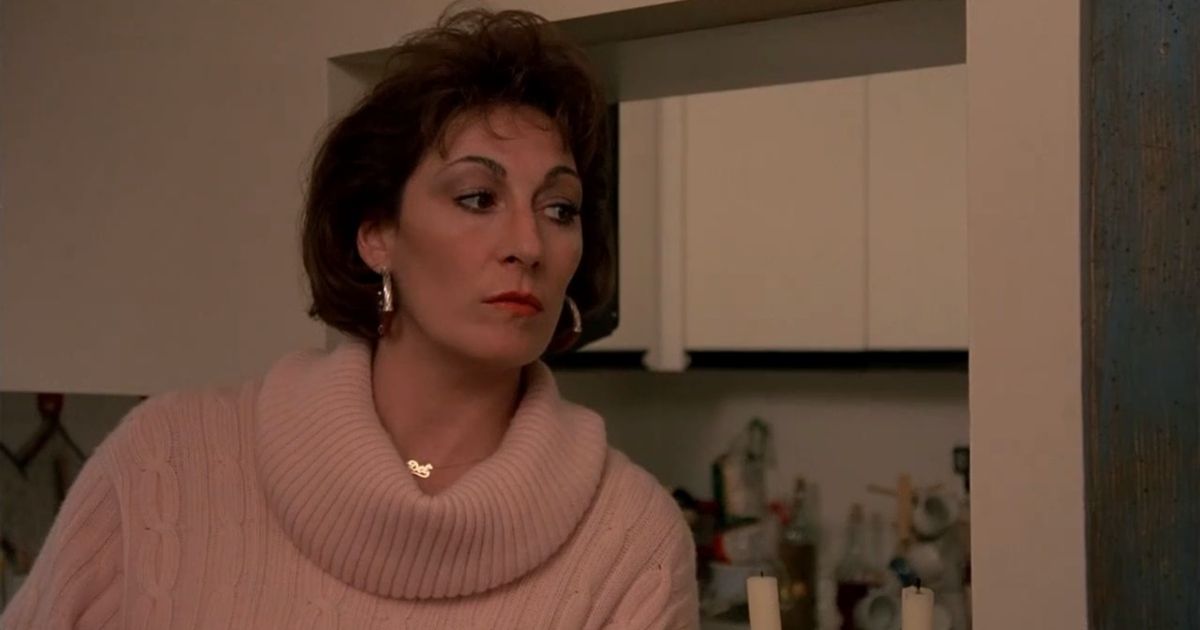 Huston plays the role of Dolores in the Woody Allen classic Crimes and Misdemeanors. The film revolves around optometrist Judah (Martin Landau), who is certain that his mistress Dolores (Huston) is going to tell his wife about their affair. As a result, Judah agrees to his brother's diabolical plan to solve this dilemma. All while this is happening, filmmaker Cliff (Allen) has his own problems, which help to keep the film light. Crimes and Misdemeanors was met with critical acclaim and was nominated for several Academy Awards. Huston's performance earned her a British Film Academy Award nomination for Best Supporting Actress.
8/10

Buffalo '66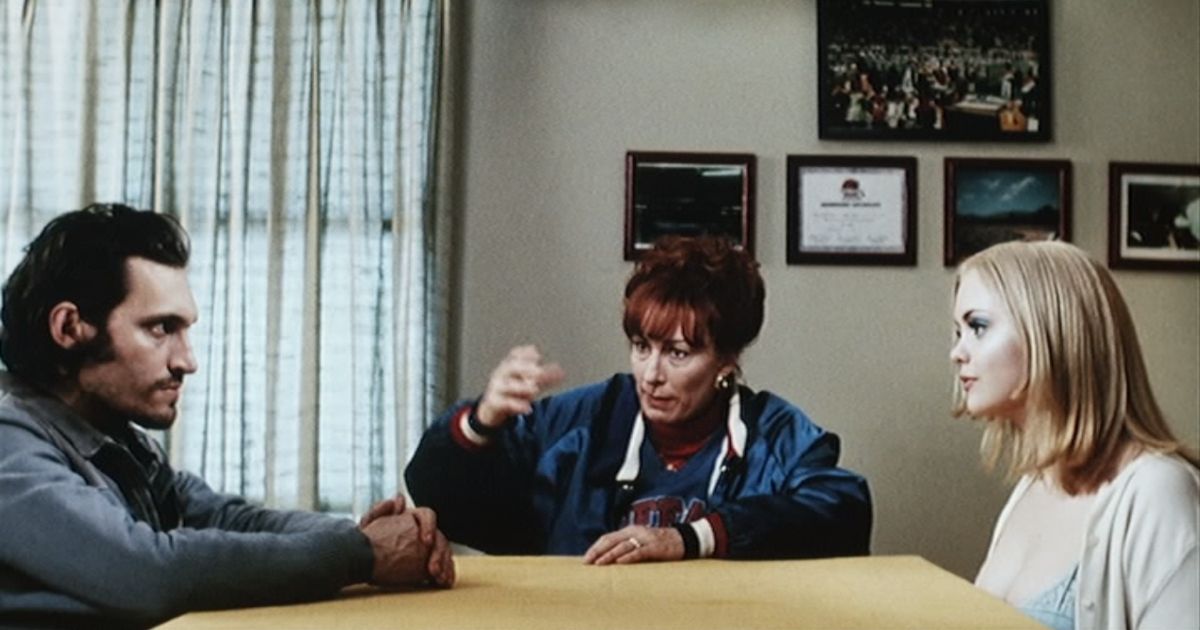 Buffalo '66 is a one-of-a-kind film that revolves around newly released convict Billy Brown (Vincent Gallo), who dreads going to his family home alone. Desperate to impress his parents, he kidnaps Layla (Christina Ricci) from her tap-dance class and forces her to pretend to be his wife. Oddly enough, Layla manages to break through to his parents when he never could, pushing Billy further to the edge. Huston plays the role of Janet, Billy's mother, who is obsessed with the Buffalo Bills, leaving her son to the wayside. Huston manages to get across the perfect demeanor for her role, and while her part is not a large one, she turns in a memorable performance in the film.
7/10

The Life Aquatic with Steve Zissou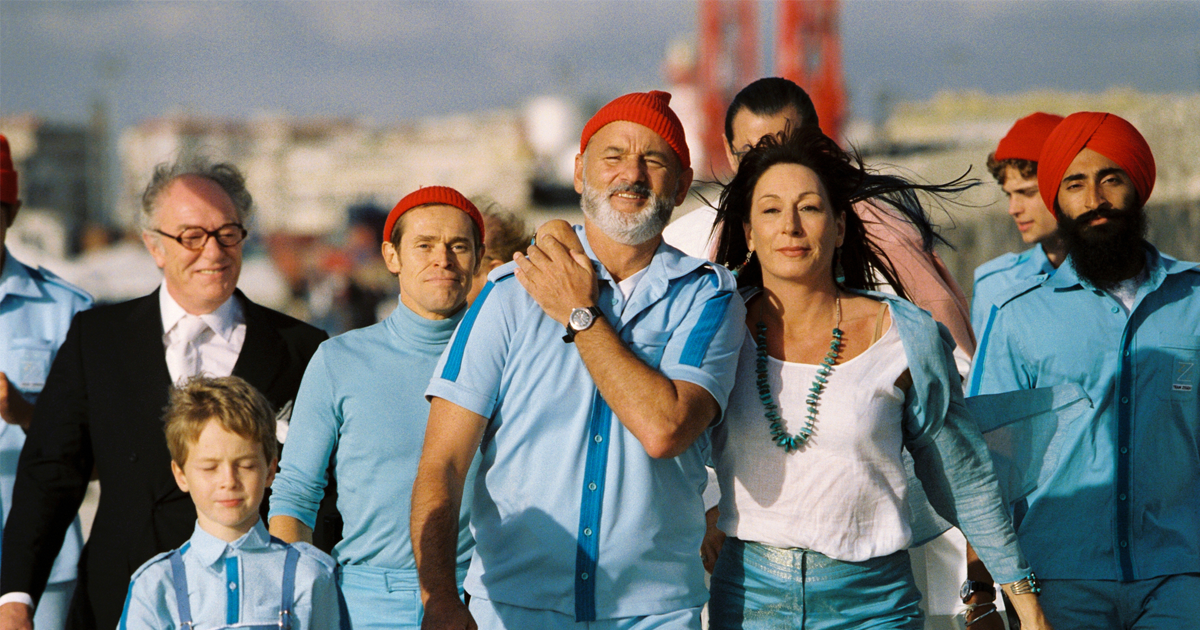 One of the best Wes Anderson films of all time, The Life Aquatic with Steve Zissou follows the story of a renowned oceanographer on his quest to find and exact revenge on the ever elusive jaguar shark. The film was a box-office flop, but has since garnered a cult following. Huston plays the part of the apathetic Elanor, the wife of Steve Zissou, who is indifferent to her relationship with Steve, but eventually warms up to him. Her iconic fashion choices and her unique approach to life made her a memorable character among the cast.
6/10

50/50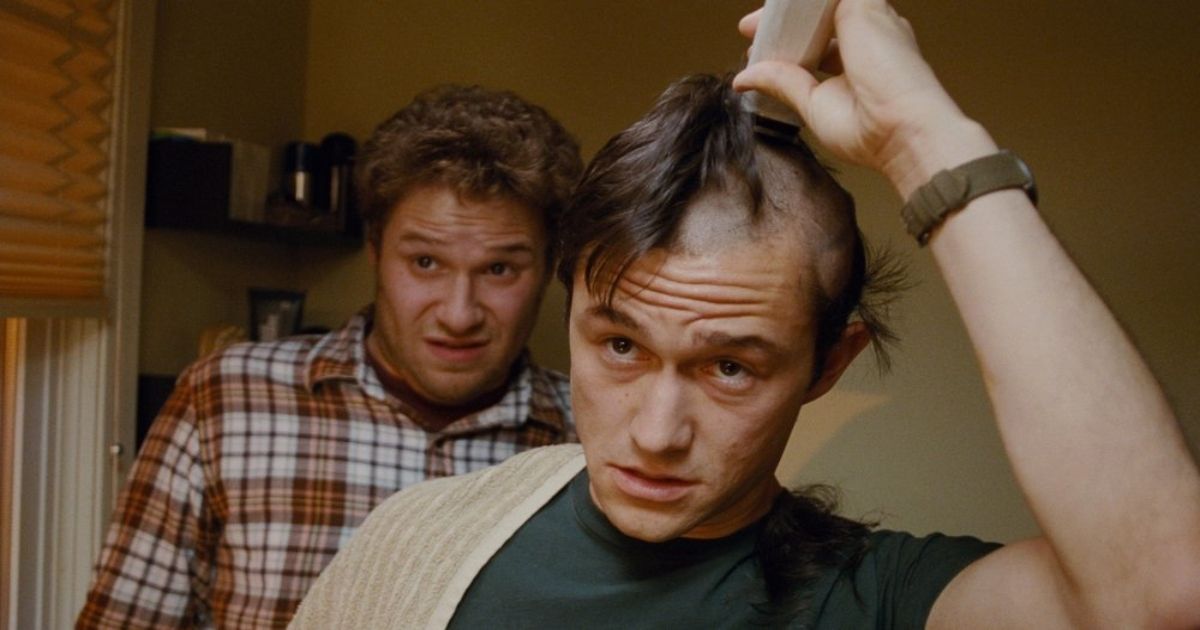 50/50 revolves around Adam Lerner (Joseph Gordon-Levitt), whose malignant tumors give him a 50/50 chance of survival. While Adam remains as positive as he can, his mother and best friend Kyle (Seth Rogen) have trouble with the news that someone they love could potentially die soon. Playing the part of Adams' mother, Huston is perfect as someone who only wants what is best for her son, wanting him to live a long healthy life. The film was nominated for Best Picture at the Academy Awards.
5/10

The Royal Tenenbaums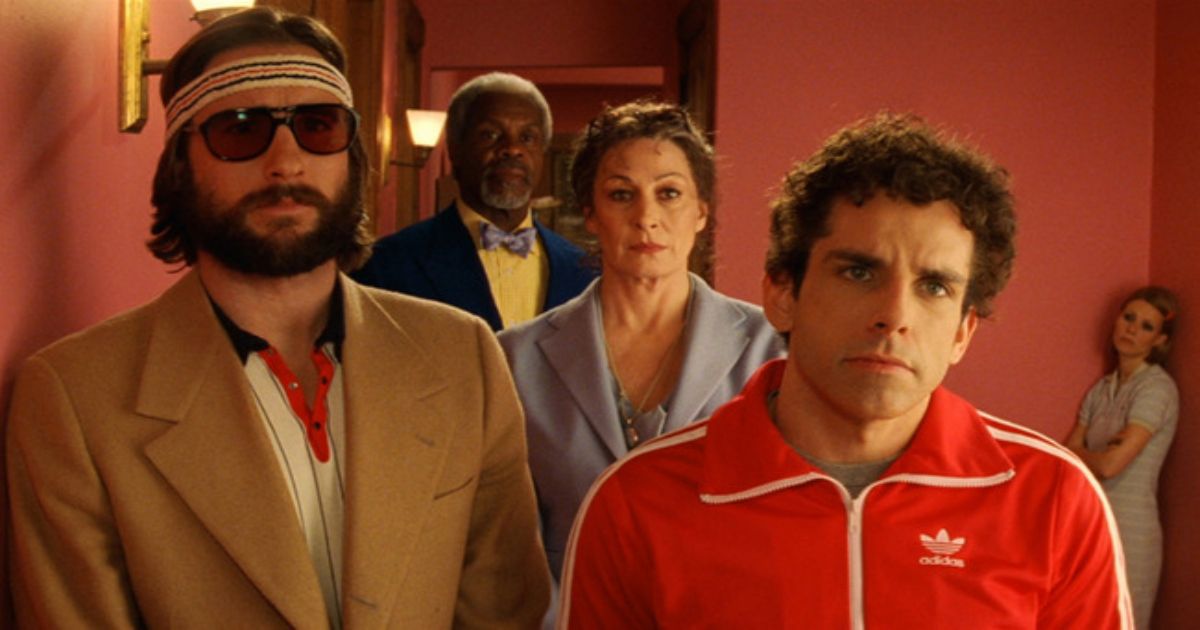 Huston is known for playing a variety of motherly roles; one such role is that of Etheline Tenenbaum in The Royal Tenenbaums. When their estranged father Royal (Gene Hackman) confesses that he is dying of cancer, his children Chas, Richie, and Margot (Ben Stiller, Luke Wilson, and Gwyneth Paltrow, respectively) come together to try and reconcile with Royal, alongside Etheline (Huston), who does her best to put their differences aside for the sake of Royal's final attempt at redemption. The film won a number of accolades, and Huston received a Satellite Award nomination for Best Supporting Actress, Comedy or Musical.
Related: The Most Powerful Performances in Wes Anderson's Movies, Ranked
4/10

The Witches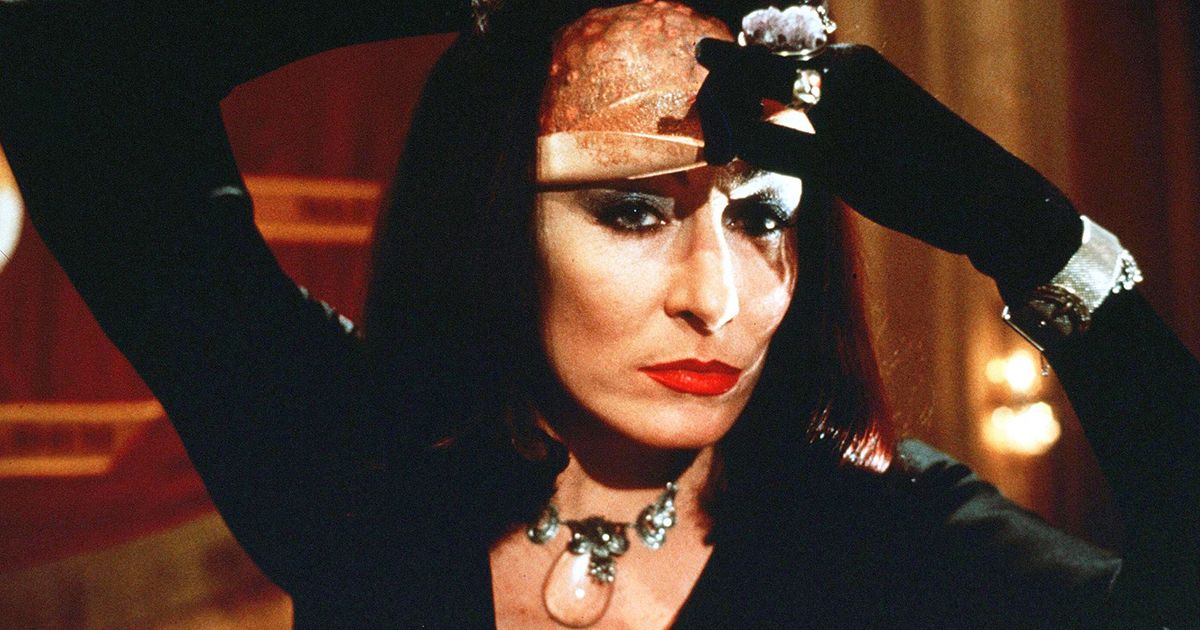 Based on the novel of the same name written by Roald Dahl, The Witches revolves around a young boy who spies on a witch convention at a hotel where the Grand High Witch (Huston) reveals a grand plan to turn all children into mice. Discovering Luke's presence at the convention, they turn him into a mouse. Luke is then forced to fight back with the help of his grandmother. Despite the fact that Dahl disliked the film's deviation from the source material, the film has since gained a cult following, with special praise for Huston's performance.
3/10

The Grifters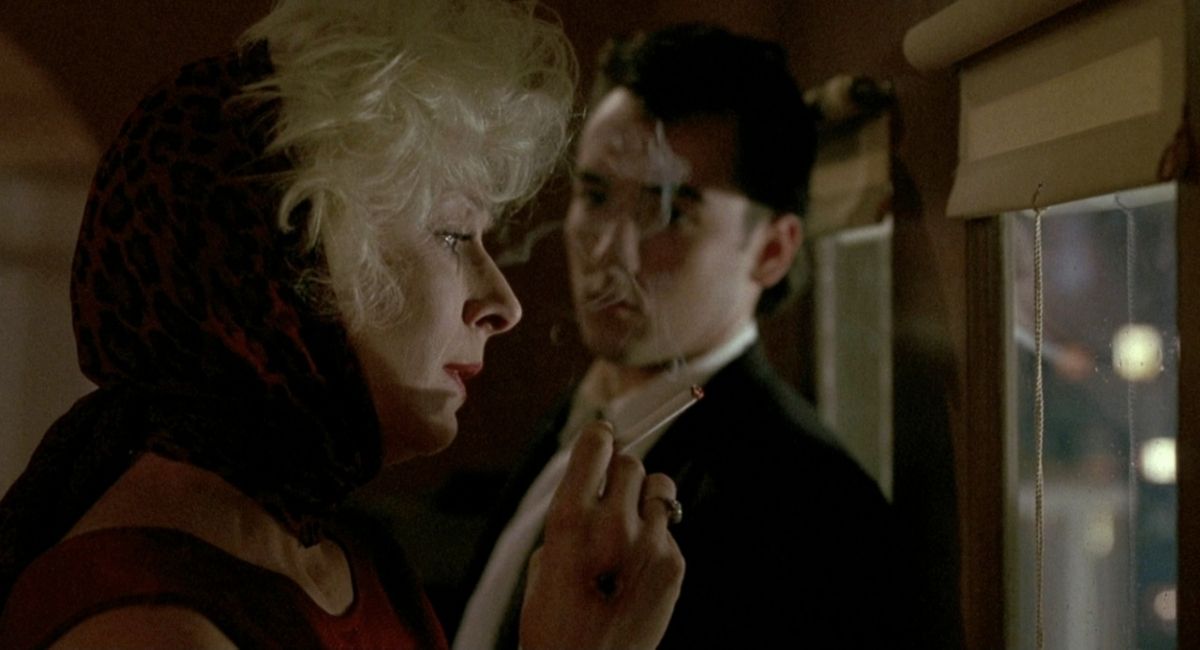 The Grifters tells the tale of con artist Lilly Dillon (Huston), who works for a mob bookmaker, and while on business in Los Angeles, she looks up her son Roy (John Cusack) and discovers him to be a grifter and small-time con artist alongside his girlfriend Myra (Annette Bening), who is hoping to pull off a big-time con. As the three come together, all their individual plans mean inevitable trouble for the group. The film won the Independent Spirit Award for Best Film and was considered one of the best films of 1990 by the National Board of Review of Motion Pictures.
2/10

The Addams Family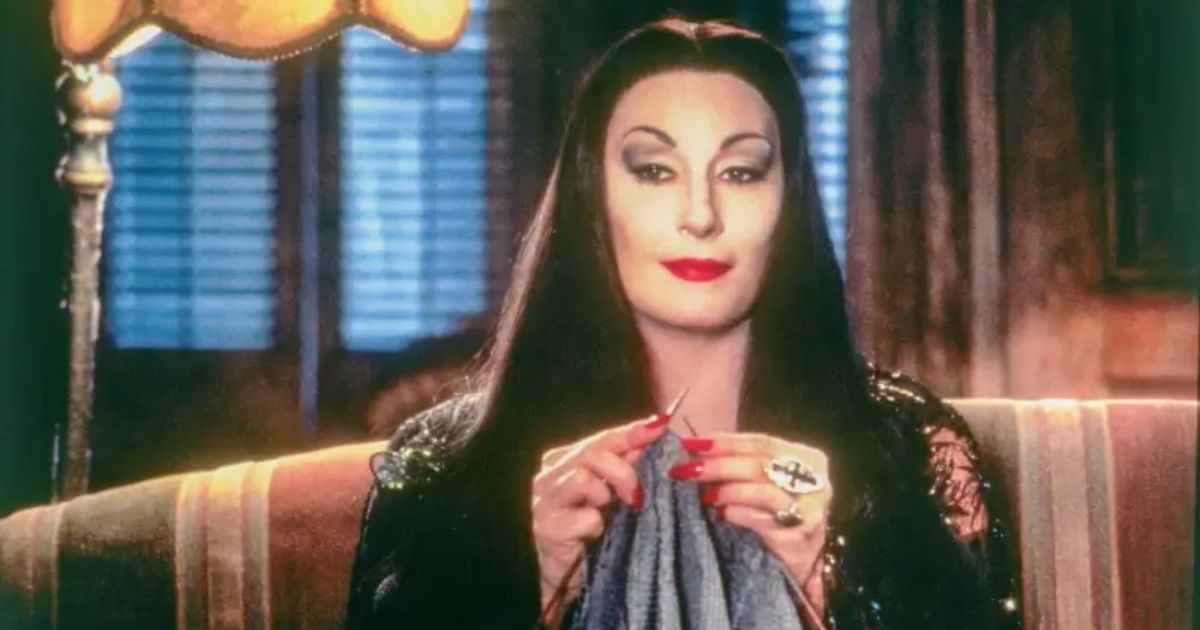 One of Huston's most iconic roles is that of Morticia Addams in The Addams Family and its sequel The Addams Family Values. When a man and his mother devise a plan to con the Addams family out of their copious amount of money by pretending to be Gomez's long-long brother Fester, things go awry when Fester finds himself quite at home among the gothic family. Morticia plays the slow game, quietly suspicious of the new Fester, her aura of mystery perfect for the character. Huston's iconic performance earned her a Golden Globe nomination for Best Actress in a Motion Picture – Musical or Comedy. Some have even claimed that Huston's portrayal of Morticia is even better than the original portrayal by Carolyn Jones.
1/10

Ever After: A Cinderella Story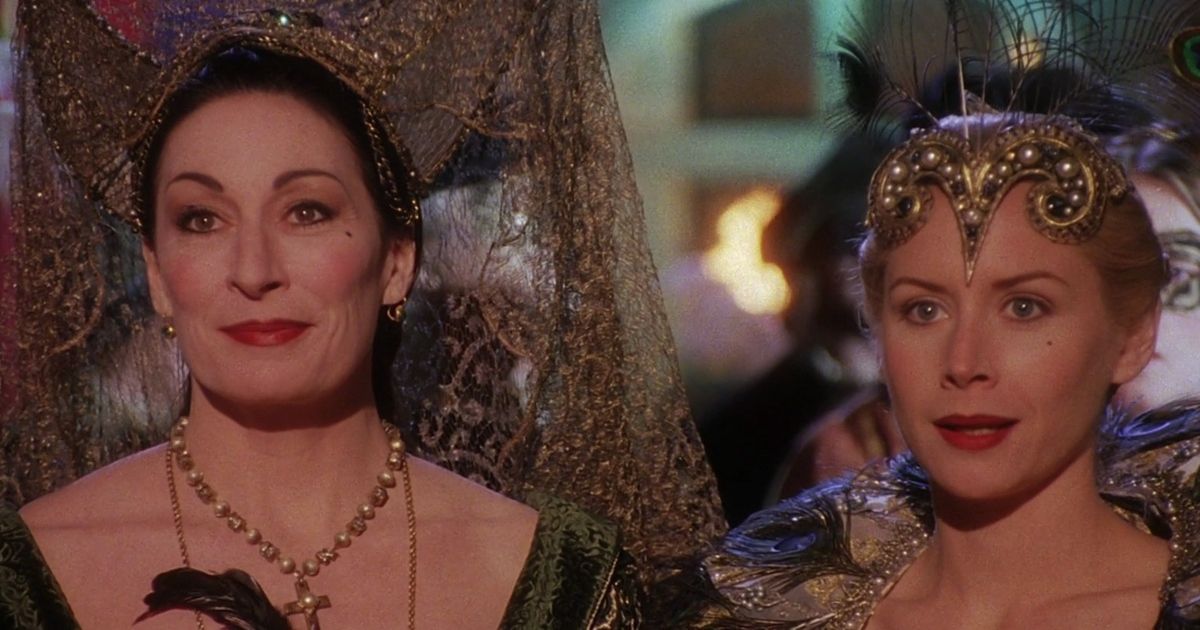 Based on the classic fairy tale Cinderella, Ever After tells the story of young Danielle who is forced into servitude by her step-mother, Rodmilla, and step-sisters after the unfortunate death of her father. Danielle's life takes a turn for the better when she meets Prince Henry, who opens her eyes to a whole new way of thinking. Huston plays the role of the evil step-mother Rodmilla. Her performance is comedic and fun to watch as she acknowledges her daughters' short-comings while trying to hide Danielle away to make her own daughters look better. The film was adapted into a musical, which hit the stage in 2015.