[ad_1]

Scott Fulton has declared he won't be looking to raid his old club to build up his new roster at the Wests Tigers, he doesn't have an issue with going after their players.
Fulton – the son of Manly legend and Immortal Bob Fulton – is the new recruitment boss at Leichhardt, and said while doesn't feel the need to be "vindictive" and deliberately go after Manly's stars, they're far from off-limits.
"Just because of the way things were headed at Manly, I knew it was time to move on … how they were treating my family, but I'm not motivated by that or by the need to be vindictive," he told the Sydney Morning Herald.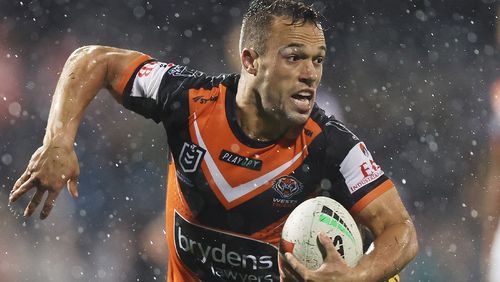 "That doesn't mean they are off limits either. If there is a good player there who is going to make the Wests Tigers better, then I'll go for them. It's not hands off."
And Scott says his late dad Bob would have no problem with him leaving Manly for his new club.
"I'd have had his blessing for sure, given the way things were being done at Manly," Fulton said. 
"I'd know he'd be happy with the move. He has a great association with so many old Tigers, like Blocker [Steve Roach], Siro [Paul Sironen] and Benny [Ben Elias], and from the Wests side of things Tommy [Raudonikis]. I've also got a strong association with the west from everything we set up at Manly, and I'm delighted to be at a club which has so much potential."
One of his first tasks will be finding a steady halves combination, with the Tigers already shopping around Luke Brooks.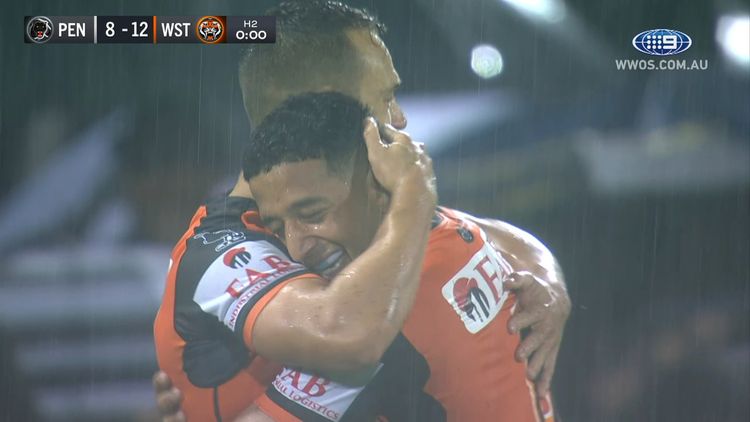 [ad_2]

updates-kick-off-time-news/80862fc1-09b6-428b-9205-fb538db548c8″>Source link